A 1977 summa cum laude graduate from the Medical College of Georgia in Augusta, Georgia, Ileana S. McCaigue, OTR/L, is a nationally certified/ registered and licensed Occupational Therapist, author, program developer, and educator with over 30 years of experience. Her professional expertise includes the continuum of care ranging from the neonatal intensive care unit to pediatric concerns in the home, school and community, especially with regards to sensory strategy implementation from a variety of behavioral concerns and pre-driving skills.
Ileana works with Special Education students in public schools at the elementary, middle, and high school levels who require related services to provide direct and consultative support to teachers and students to help meet their Individualized Education Program objectives.
Ileana sees private clients with special needs to provide pediatric therapy services, such as home and community based treatment as needed including sensory integration therapy, interactive metronome and other sensory-brain based interventions. She was the recipient of the Barbara S. Grant Award from the Georgia O.T. Association for her dedication and lifetime of outstanding service, as well as a recipient for the Maddak Award in the area of physical disability.
Additionally as part of her Occupational Therapy practice, she is a wellness consultant for NIKKEN products that provide Sensory Tools for Living that provide sensory strategies to help balance lifestyles and enable individuals to live healthier lives.
Ileana has been nationally published, appeared on CNN and PBS, developed numerous highly successful programs, and most recently, the innovative, Scale of Sensory Strategies (S.O.S.S.) Tool Kit™ which was launched at the 2010 convention. She has presented in several states at state and local levels to date and is scheduled to present in several school systems, as well as regional conferences across the United States.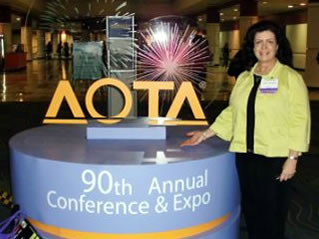 Ileana at the 2010 AOTA Conference entry area in Orlando, FL.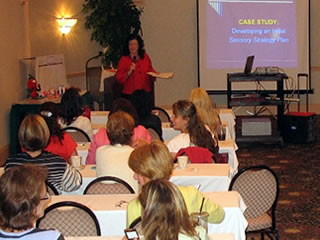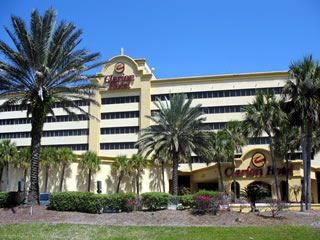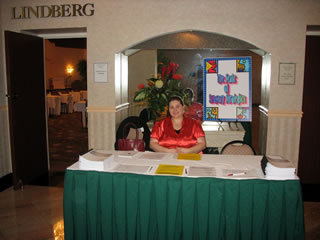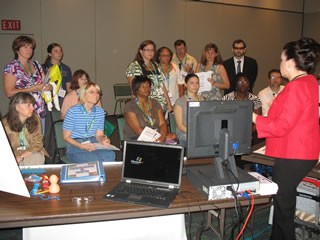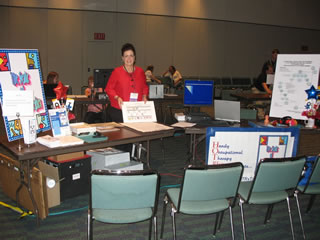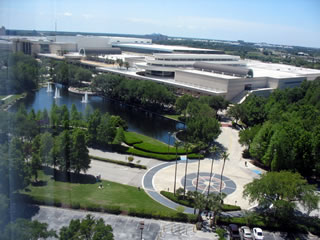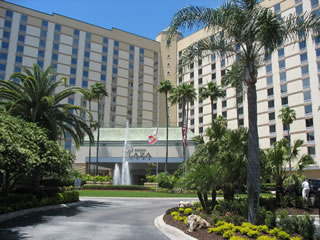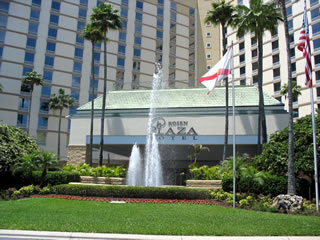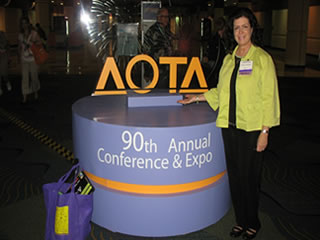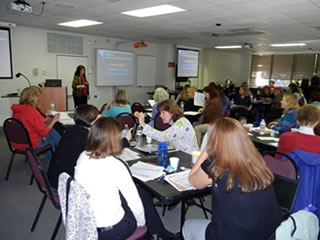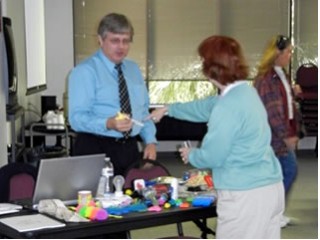 Past presentations