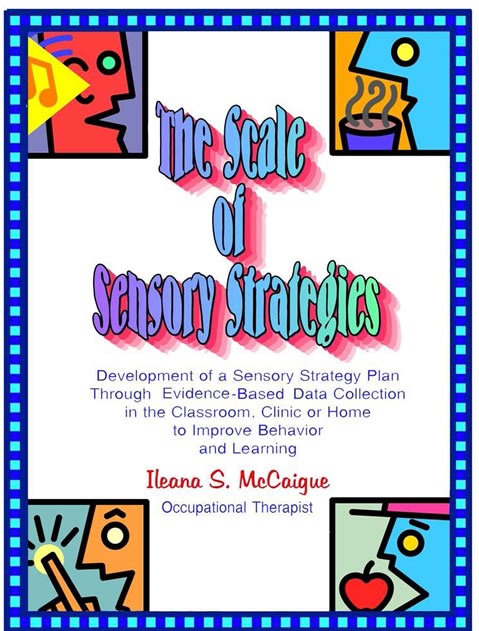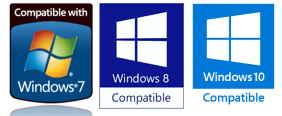 Provides an evidence-based plan of care with sensory strategies that will optimize a child's behavior in the school, home and community.
Enables automatic data entry within minutes using the SENSORY STRATEGY SOFTWARE program to generate a SENSORY STRATEGY SUMMARY, a narrative report that summarizes the data taken during sensory trials.
Creates a SENSORY STRATEGY PLAN with only the sensory strategies that elicited a positive response on the desired targeted behavior.
The Tool Kit includes:
The Scale of Sensory Strategies™ manual
Sensory Strategy Software CD (Windows 10, 8 & 7 compatible)
10 sets of Long Form A for Data Collection
10 sets of Short Form B for Data Collection
Click here to read more about The S.O.S.S. Tool Kit™
Click here to read more about the creator of The S.O.S.S. Tool Kit™
The Scale of Sensory Strategies Tool Kit™ … $109.00 … [ORDER]
Additional Sets of Forms:
Additional Manual … $49.00 … [ORDER]
To purchase The S.O.S.S. Tool Kit™ with a purchase order CLICK HERE